The Observer within you is always the perfect guide to follow …
As i'm watching how labels/podcasts/companies, which once were so famous, now they are barely struggling to maintain their surviving mode, it makes me think about this direction of this new world out there, and i can tell you, this will get uggly … for some …
Maybe we are at my artistic way of calling them … the cryptic Crossroads …
Maybe, the sky over the entire World, looks like today at the Sunset …
Today i was also diggin'in my memories, and, i've found so many cool videos, from tours during the past years, along with Balkumba Tribe …
Here's a short glimpse from a soundcheck from the Past … i guess, from just 3 years ago … what's that? Just a couple of minutes in galactic terms 🙂
If you're a #tron fan you can register inside #vibravid platform and earn some bounties from watching some of my videos. Tipping my videos as well through #tron and #btzc would be more than welcomed.
Hora de Punjab, straight from a soundcheck 🙂
https://vibravid.io/guest/watch/5e94dd83b8223d6237038038
It was during the tour in 2017 with my brothers from Balkumba Tribe. We were not all of us … but the main nucleum was there 🙂 to create to cool music together.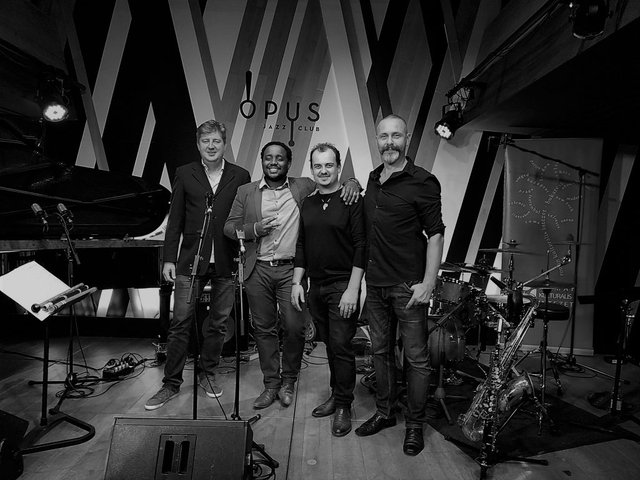 Sometimes i wonder, where will it go … this whole story regarding the music … but maybe i should step back on this as well and just leave the Great Architect to offer me the answers … soon …
At this very special moment in the Time of each Soul on this Planet, the one that i've called it " At the cryptic Crossroads", maybe we should stay still, with our guide inside, The Sacred Observer, and watch the show … which in most of the cases looks already like a combination of movies between Matrix, Conspiracy Theory and Mad Max with Mel Gibson :-))
Sounds artistic already :-))
And in all this hilarious scenario, we are hoping for a better World with a better artistic industry … even if this term, " industry" makes me vomit :-))
I see on the Encrypted Horizon, a New World but unknown to the majority of this society.
How do you see it at this very moment in Time? Do you think the new cryptic system will save it or complicate it?
Meanwhile, enjoy some more music inside this awesome cryptonian platform:
https://vibravid.io/guest/watch/5e3ac8bbeaeabd33cb298273
It's not a coicidence the name of my composition … but you are free to think and interprete it as Big Change meaning a truly Big Change at the whole level of this place called Earth or a big change in your pocket … either ways are looking promising …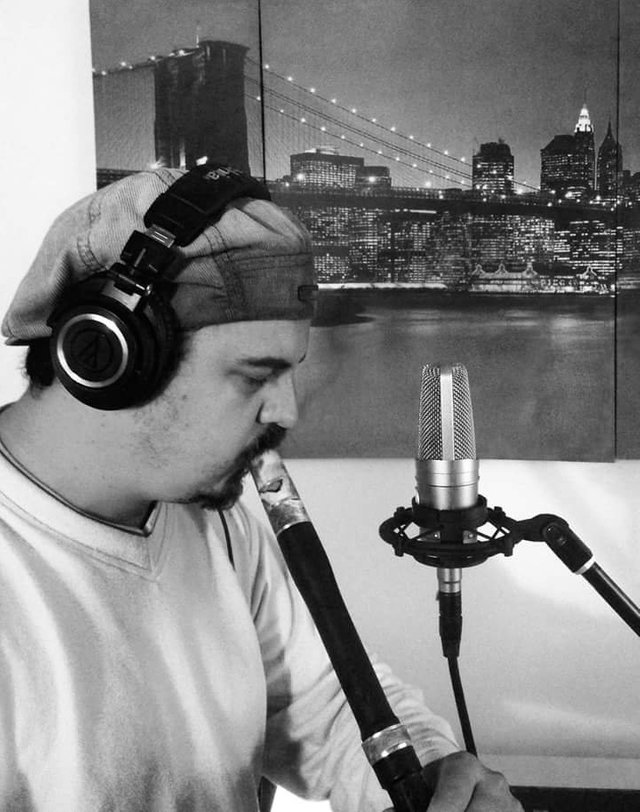 If, this New World that arise Now, will implement new protocol under which the new music bussiness will need to function, i think that i'll go through my own pathway and since i've discovered one of the best cryptonian way, through Kyber Network, this will go very well.
As, you've noticed by scrolling through my link bellow, there is this amazing option of "paying with tokens" which works very well in tandem with my favorite cryptonian networks.
https://luciannagy.com/?page_id=3212
This is represented by the great Kyber Network.
I was very privileged today, to see, that through my new webpage and this new crypto protocol, i received my first donation and i've offered my 1st album through this new campaign.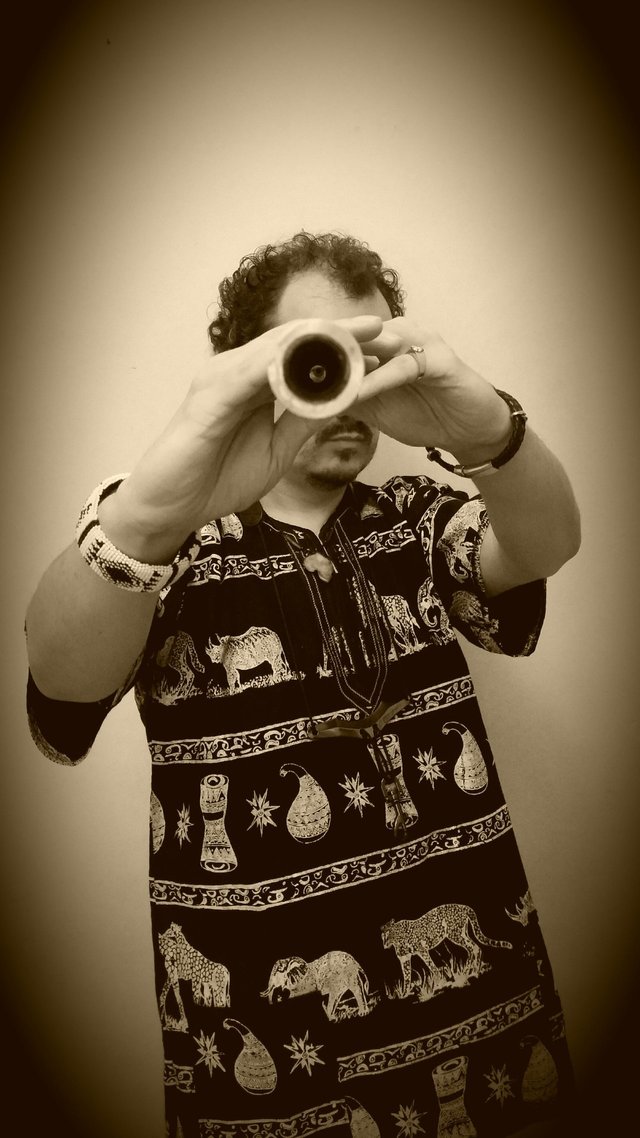 I call out all the artists out there in this new field, which is a spectrum with not so many haunted pathways at this moment, to think about this new way of offering artistic services and receive the payments through protocols like the one mentioned above, the one offered by Kyber Network platform.
From now on , i'm thinking to offer my musical crafts for remote recording sessions through this new protocol format from Kyber Network, to receive the support and the remunerations for my artworks.
You, as an artist/music producer can hire me to record as featured/guest artist on your music albums.
You can as well, contact me through my webpage/twitter to hire me to compose the soundtrack for your movies or for you puppets theatre shows.
Imagine, that the remunerations will go through the KNC protocol of "pay with tokens" from my webpage: https://luciannagy.com/?page_id=3212
Now, you, the music producer out there, would you like to hire me as a studio session musician or as a composer for your soundtracks?
Let me know through your comments bellow if this new protocol of an artistic collaboration would suit you?
I'm still under a big question mark, on the fact, that not so many artists are involved in this new cryptonian world … yet … and i cannot say that i can feel that this is gonna'happen'very soon and this new artistic protocol will be accepted and embraced by so many artists out there.
First of all, because for so many, it looks far to complicated with all the encrypted codes, txid's, hashrates and so on …
But, inevitable, the Future will set in stone, maybe, like it always did, the New World out there.
Will we be able to adapt or we will oppose, which will lead to some nasty things … ?
Meanwhile, enjoy my music folks.
Soon, more albums will arrise
If you're truly, a tron fan, you can find and support my music here:
https://vibravid.io/userprofile/ElBalkumbero
As a musicoin ambassador, you can find me here:
https://musicoin.org/artist/0x52d244ce64e458b3ed0775603e582b19ff644feb
As an Emanate artist, you can find me here:
https://emanate.live/lucian-nagy
Never to forget, IF, you'll ever need my artistic crafts, don't hesitate and contact me … here … through twitter, or the most important, through my webpage: https://luciannagy.com/?page_id=3212
Anny support from all the kyber network #knc lovers through "pay with tokens" protocol will be more than welcomed.
Much appreciated and i'm waiting to receive collaboration proposals from artists all over the World.
Regards