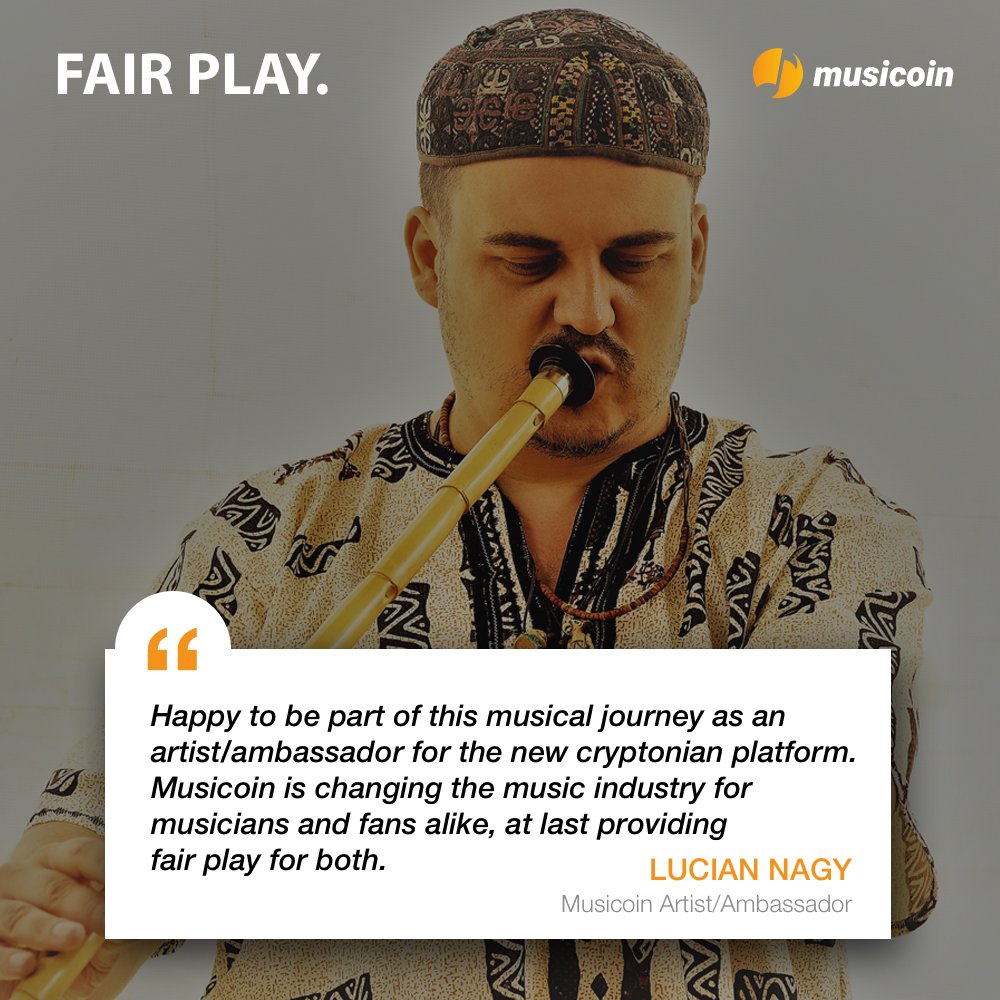 As a musicoin ambassador, i'm honoured to present you the new music platform on the blockchain, entitled, Musicoin, through which you can stream the whole catalogue of music presented by a vast list of independent musicians arround the World.
The magic about this platform, is that is absolutely free, also, being without ads integration.
Musicoin has revolutionized the creation and, most important, the distribution of value for every artist and his musical creations.
Each musician receives instantly, his compensation under the protocol of PayPerPlay, the so called Musicoins, for each stream of music.
The magic of this new platform is that, it has already launched the app that exists now on every cell-phone and it can be found on its playstore.
Now, you have access to music online.
Register here:
https://musicoin.org/accept/MUSICed14b63d97f09f193ae8f0ec
With the power of Musicoin blockchain, you can now stream unique music from independent artists.
Enjoy the music.