***********************
---
Now, at the edge of the bridge in Time, between of what was 2018 and what will become 2019, I am reflecting on all the good things that happened on my Journey, expecially my artistic cryptonian Journey.
Hope that everyone of you had the most awesome time in your individual journeys and you've learned a lot from what we call to be Life.
I do hope that everyone received their gift from Santa:
---
---
I do hope that you've had your most wonderful Christmas Tree as well:
---
---
Regarding my artistic Journey,
I remember the first blog i've wrote to introduce myself inside this Fibonacci Spiral in Time: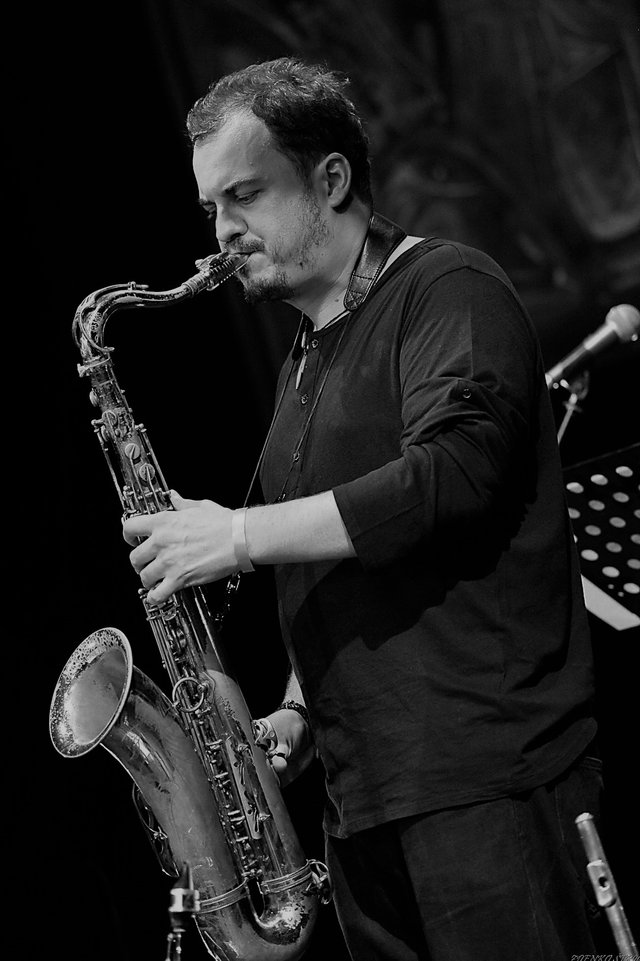 ---
---
Lucian Nagy was born in Arad in 1983 and raised in a musical family that includes his father, Josef Nagy (as a clarinetist/saxophonist) who introduced him inside this wonderful world of music and his mother, Malvina Nagy that is a very renown romanian folk music singer. He graduated the high school of music "Sabin Dragoi" at the clarinet section and the Music University of Jazz "Richard Oschanitzky" from Timisoara at the saxophone section. He took saxophone master classes in New-York with Bob Franceschini & afro-latin/ brazilian music master classes in Los Angeles with PauldeCastro . He is always in constant exploration and discovery of new sub-genres in music that soon or later will define his own voice in this vast world of Music.
Lucian has won prestigious awards for his playing including 1st price at the jazz festival in Kronstadt in 2001 and the 'Best Soloist' award at the jazz festival in Hermannstadt in 2007.
In the year 2012, Lucian Nagy was Romania's choice in the Saxophone Massive section of the ethno and jazz music extravaganza River of Music that took place on six stages along the Thames, representing the continents competing in the Olympic Games. This project was part of the London 2012 Festival. In the year 2016, Lucian Nagy received a jazz award in Romania with the title "the saxophonist of the year".
During the years he toured the United States, Romania, Germany, Austria, Belgium, United Kingdom, Iceland, Hungary, Bulgaria, Serbia, Poland, Czech Republic with renowned musicians such as:
Eldad Tarmu-vibraphone (NY), PauldeCastro-piano (LA), Johann Berby-bass (FR), Csabi Pusztai-drums (HU), Gyarfas Istvan-guitar (HU), Elena Mindru-vocal (FI), Gabriel Rosati-trumpet (LA), Henry "Skipper"Franklin- upper bass (LA), Branko Markovic-upper bass (SRB), Ivan Aleksijevic-piano (SRB), Gunther Hampel-bass clarinet, flute (DE), Tom Wolfe-guitar (USA), Anca Parghel-vocal (RO), Sandy Patton (USA), Benny Golson-saxophone (USA), Peter Herbolzeimer-composer/arranger/conductor (DE), Poldi Big band (DE), BraziLatAfro Project (USA\EU), Orquesta Dengue (LA), Bega Blues Band (RO), Blazzaj (RO)
---
Starting with the year of 2014 he started his own project, named " Lucian Nagy & Balkumba Tribe"
www.balkumbatribe.com
Thru this new project, Lucian Nagy is composing and exploring new music of his own, offering as well the chance to all the other members from the Tribe to express themselves and to bring new ideas thru their own compositions too.
On all this period the Tribe promised to take the message of this musical movement straight to the souls and minds of the people all over the places where they will perform.
This year the Tribe will release their new album, entitled "State of Soul".
And we've released our album, but somehow, people are aware in becoming true consumers of Music 🙂
---
---
Lots of things happened last year on my musical Journeys, during tours and travels arround some awesome places.
How awesome was to start your tour in such a place? Quiet, like returning to old Days in a village with people that are still saying a "Good Day" to each other … are still being as a community.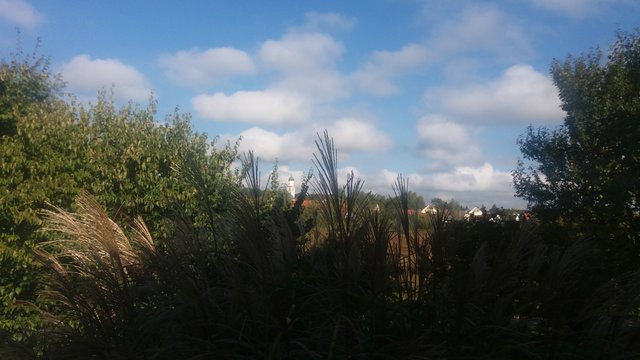 Before to start my journey on tour, what could be better than a genuine meal in a traditional way, being an art even in the way they've served it at the table. Delicious fish on wooden plate straight from the Wood.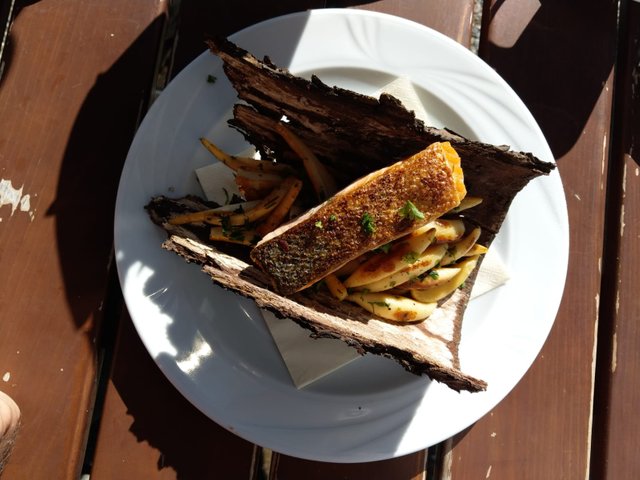 On my break after the soundcheck, until the concert, i could find some old style bakery on the street where i took a stroll. I've felt like this world is missing these old habits, environments, communities and so on … Maybe through the Music/Art we'll be able to reconnect some of the lost memories?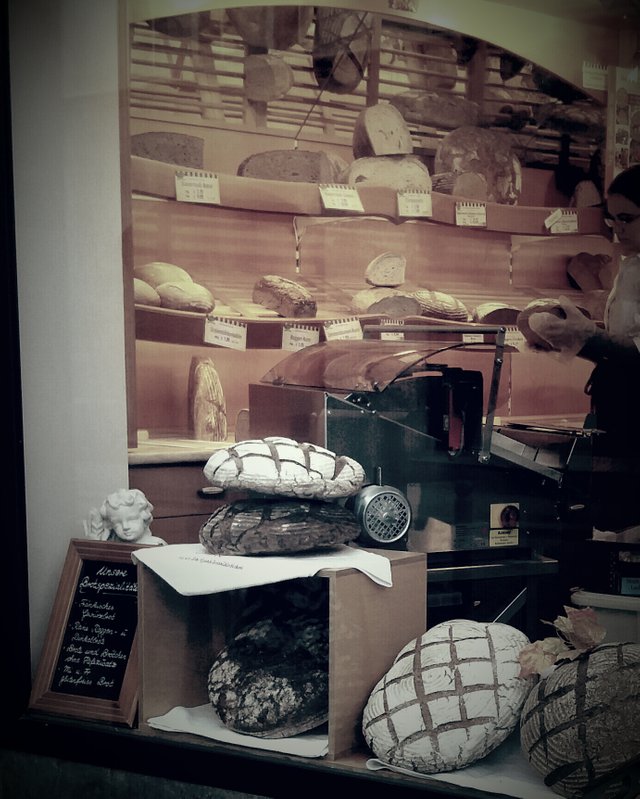 After such an amazing stroll, what can be better than a Big Change composition? Maybe some of you were at this club, if not i do recmmend you should go to a concert here, at Bix Jazz Club in Stuttgart 🙂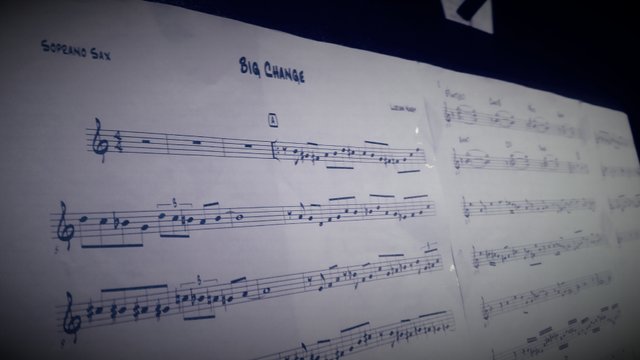 ---
The tiny lil'ants where waiting to become alive from that music score 🙂 This composition sounds like this:
---
---
---
---
In this vast Cryptonian World, I was always searching and in this year of 2018, while i was involved in a film soundtrack project, to create the music with some brilliant musicians, i was also discovering some awesome people, who invited me to join this mind blowing cryptonian futuristic bussiness.
You can be remunetared through btc/eth/ltc/doge/gizmoz/holiday coin for your most fancy travels in vacation.
So, feel free to join me in this awesome bussiness here:
https://mycryptoconsult.io/refer/?a=CBogd6Yn
As well,
Not so long ago, I've discovered as well this way to open your own bank account, through which you will be able to purchase in stores using your crypto card in euros/dollars and sterling pound, using Wirex bank services.
Check out them HERE: https://wirexapp.com/r/9fd09b6101eb418c99863fe355d61067 and REGISTER via the link above and order your card. It's very useful, awesome team that will assist you and you're good to go on stores, and purchase using your new cryptonian card.
Stay Blessed.
Enjoy some of my music compositions as well:
https://musicoin.org/artist/0x52d244ce64e458b3ed0775603e582b19ff644feb
Regards steemians.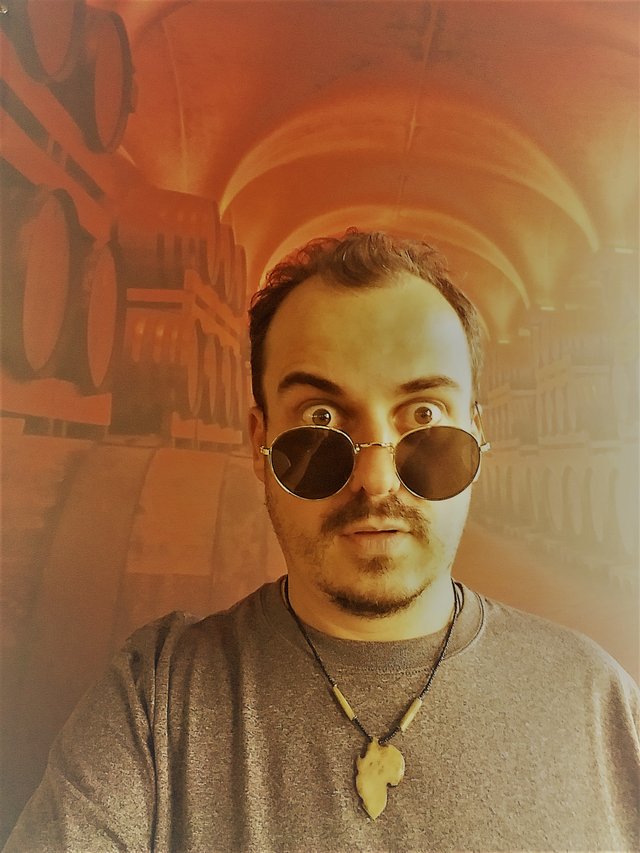 I remember as well the Time when i've read The Art of Being Happy, written by the great german philosopher, Arthur Schopenhauer and his whole concept about Life is quite different than the perspective of the normal society, the rules about desires, hopes that every human thinks that they were born with them, as a plan attached somehow to the human minds, to achieve everything, and in the same time, that illusory term, named as "everything" should be fullfilled, when actually the Destiny comes and strikes and shows up that he's in charge with everything that we own, or we think we own before we come inside this spectrum, named Life … And so … i've start to think …
Is this so, as, any man, in general, has almost the same reason to become pessimistic as Schopenhauer? Or maybe it's just an illusoric game inside the matrix …
If it does not, however, the cause must be sought precisely in the mental mediocrity that persists even nowadays in our society, the insensibility and the almost tribal/animalic patience, which in turn constitute the desolate portrait of the largest part of the world, even today in our society.
Maybe always, this World will stay on the same sketches of some master plans, that are changeble only inside the human minds, without knowing that it is that dual game, the both sides of the coin game, that will always follow the same strategy and while the society has the attention on the visible side of it, the other one prepares the next sketch, which actually is based upon the same old structure … and it will remain the same phrase " always the same grounds/spectrums ( maybe altered depending on the times/futuristic evolvements) but different persons as matrix protagonists" even if i feel like the opposite way might function as well "always different grounds but same old persons/souls/protagonists" of an old theatre show …
Maybe, after all, what will remain will be something like in this photo i've took to an old middle-eastern sculptured table …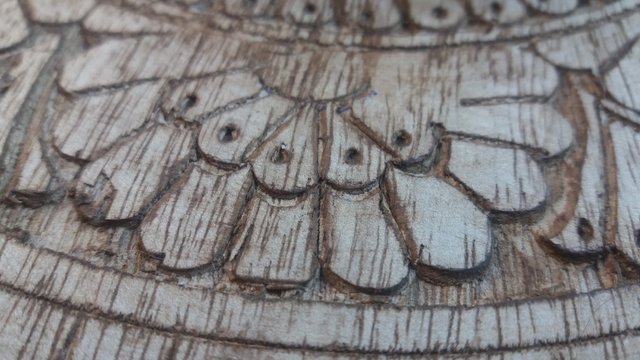 Something like footprints in the sand, or signs carved in wood by every soul who has the higher status of "traveller/passenger" through this adventure/journey, named Life 🙂
Maybe, we should be all happy, filled with Acceptance for what our Great Architect had given to us as Gifts.
Have a Blessed Time wherever you are steemians.
https://musicoin.org/nav/artist/0x52d244ce64e458b3ed0775603e582b19ff644feb
HAPPY NEW YEAR of 2019 with 2019th wishes fullfilled!