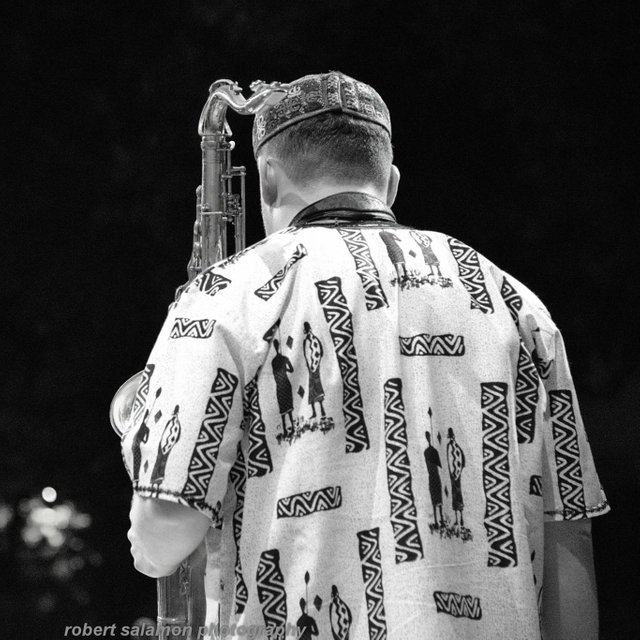 HoHoHo! Special price for this Holiday Season! You can purchase our Tribe album for just 9.99 euros!!! The offer will last from now untill the mid of January!!! Don't lose the opportunity!!!
https://luciannagybalkumbatribe.bandcamp.com/
People nowadays are just scrolling through blogs/posts/music and maybe if they think, it is looking interesting ( without reading/listening) are liking/upvoting and the funky part is that through an experiment made on one of the social media platforms, not even when you're tagging and offering your music as a dedicated Gift, most of them are ignoring it or just giving a like in a hurry, without listening our music/art.
It's confirmed! The bait is that we pretend we communicate and interact and sustain each other! Really? Thing again! 😉 Regards and if no one is purchasing the album from the link above, at least enjoy listening my music compositions HERE:
https://musicoin.org/artist/0x52d244ce64e458b3ed0775603e582b19ff644feb
If the vynil is rolling without playing, it should be played on incognito chrome page then, and soon as you hit the PLAY ALL button a green square with Thanks for listening will appear … simple as that … but do the people from nowadays spending their Time in listening Music and sustaining the artists? Or maybe everyone thinks that everybody is an artist by doing music? It is not a propaganda and a trap through the tv shos/internet and social media, that everyone can sing/play and so on? Don't get me wrong … every soul is a "piece of art" here on Earth and on the infinite Universe … but everyone should find and understand its place 😉 Everyone has his gifts … let's not take music as granted and make it as an ordinary gift that everyone can manage and like everyone diserve it … i think you got my point. That's why we are where we are now in the music world … or music industry with that true word which has the trap on it … became industrial and it's like a label that place the word "worker" on the so called "artist" nowadays? Maybe … or Maybe for sure! 🙂 Enjoy the music … i know it's a fortune to purchase an album for just 9.99 euros and even expensive to be at one click distante from the PLAY ALL button, and after that just to click the arrow to the next song and listen my music. Everyone's busy nowadays! Busy with scrolling their cell-phones screens non-sense … or no … sorry … comparing their lives with the others and non-realising that under the trap of all is one, which those platforms are trying to implement this concept in a subconscious way, you'll see yourself as alone … The words All and One put together are … guess what??? Alone … Good luck my friends. Regards and happy purchase of our Tribe album or just a happy listening on all my compositions on musicoin.