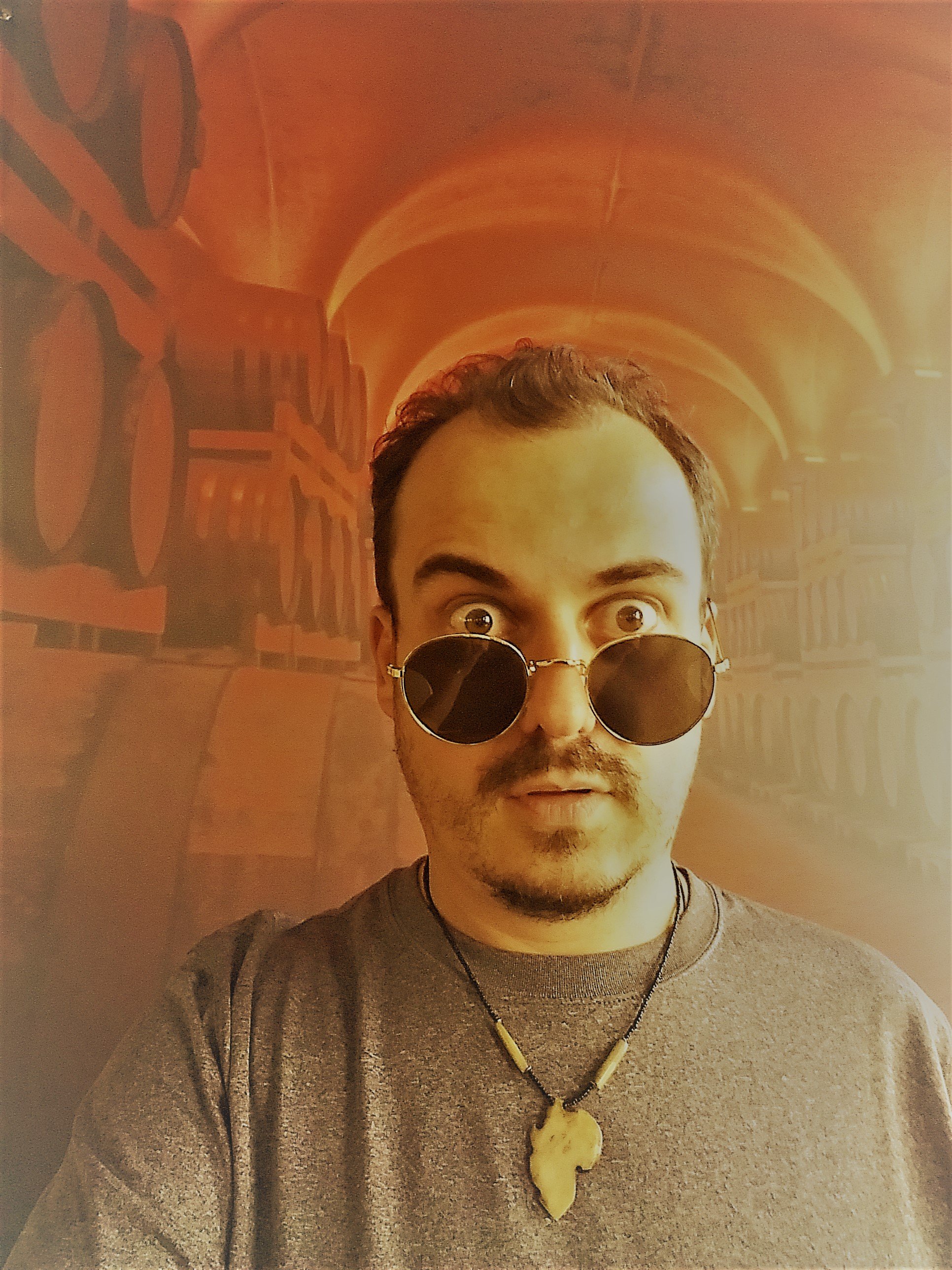 I would not treat Art, expecially here on steemit, like something that you've posted in a blog and it's done once it's out there … when actually it will get lost between the tones of other blogs that are entering every second on this Planet of Steemit.
So, i've just thought for today to cook something special, for your Souls and Ears 🙂
Menu a la Musicoin:
My saba saz semaisi
https://musicoin.org/track/0x2007d7ac92b3745bc675437b29238f5996760736
This composition came out thru one of my favourite instruments … the turkish ney 🙂
While practicing … enjoying a turkish coffee, ideas/sketches are always flowing thru my mind … We can express/create sometimes a composition right from a sketch … an idea … this is how most of the composers are letting the muse to whisper them the ideas … it's my humble idea 🙂
I was thinking to introduce you inside this wonderful world of the turkish ney …
The turkish ney is an end-blown reed flute, actually the Ottoman variation of the ancient ney. Along with the turkish tanbur lute and kemençe fiddle, the turkish ney is considered as well, the most typical instruments of classical turkish music. The turkish ney it is also used and plays a primary role in the music of the Mevlevi Sufi rites.
The turkish ney comes in many lengths, each producing a different key.
The turkish ney exists under different names, depending on it's "perde" ( the note).
In come cyrcles of traditional musicians the name of the turkish ney it is determined by the tone produced of its rast perde and in some other circumstances, the pitch it's determined using the note (perde) which matches A=440. This pitch is one note higher, mansur ney being A/La rather than G/Sol.
Here is a list with all the names given to the turkish ney, depending on the tonality:
Bolahenk nisfiye / Bolahenk supurde mabeyni / Supurde ney / Mustahsen / Yıldız ney / Kız ney / Kız mansur mabeyni / Mansur ney / Mansur sah mabeyni / Sah ney / Davud ney / Davud bolahenk mabeyni / Bolahenk ney
The turkish ney i've played on this song is the Kiz ney.
Carpathian Ritual
https://musicoin.org/track/0x48dc6ab8ce1e05579ce386d611cad8dc47d4fdde
This composition is an ethnic/electro-balkan style as music spectrum. You can also listen some great cats that were involved as featured artists. Here they are: Stefan Olariu – Trumpet Mircea Ardeleanu Jr – Cimbalom Stefan Berciu – Visuals I've played the Bulgarian Kaval, Alto Saxophone, Clarinet. Composed and arranged by Lucian Nagy. All copyrights reserved. Feel free as well to share this composition. Much appreciated.
Afreeindian Journey
https://musicoin.org/track/0x245d5f1775b01da5fa704f3e3bce181c67d5d7d2
A live version of my composition entitled, Afreeindian Journey, recorded straight from a rehearsal. It appears on the album State of Soul of our Balkumba Tribe. It has as well a video version.
Download Album Here: https://luciannagybalkumbatribe.bandcamp.com/
"AfreeIndian Journey" composed/arranged & produced by – Lucian Nagy
Lucian Nagy – Saxophone, Bulgarian Kaval Flute & Percussions
Gabriel Rosati – Trumpet
Sebastian Spanache – Piano
Johann Berby – Bass
Csaba Pusztai – Drums
Luci Holland (Special Guest) – Oboe
Mixing & Orchestral programming – Steve Brookfield @ca3 Studios
Produced by Lucian Nagy & Steve Brookfield
Recorded at Credo Studios, Romania
All Rights reserved to Lucian Nagy@2017
If you liked the main three courses and if you're an artist and would like to change a lil'bit your futuristic perspectives, feel free to register on musicoin through this link:
https://musicoin.org/accept/MUSICed14b63d97f09f193ae8f0ec
Enjoy your Day steemians.